The recently renovated Hotel Astor celebrated its re-opening Thursday night with a cocktail reception giving Miami Beach trendsetters their first look at the hotel's new rooms, spa and fitness center.
Guests sampled hand-crafted Cachaca cocktails by Moleca and specially created hors d'oeuvres from celebrity chef Douglas Rodriguez.
Rodriguez builds on his reputation as Miami's premier progressive Latino chef thanks to his starring role on Bravo's "Top Chef Masters" and his currently successful Ola at the Sanctuary hotel also here in Miami Beach. Chef Rodriguez now has a menu of successful restaurants that stretch from Philadelphia to Arizona.
The Hotel Astor is a boutique hotel well known for its service, style and proximity to top South Beach dining and nightlife.
Hotel Astor is located at 956 Washington Avenue, Miami Beach, Florida, 33139. Phone: (305) 531-8081.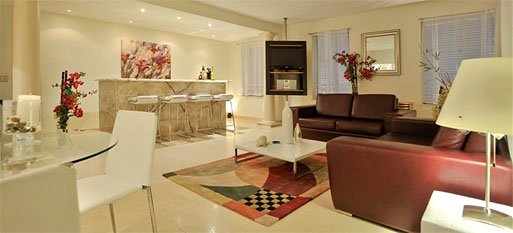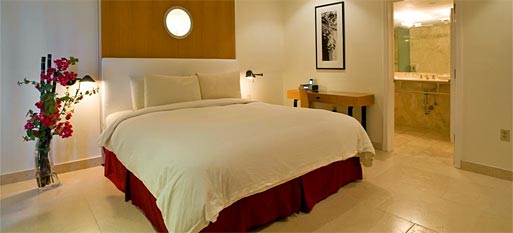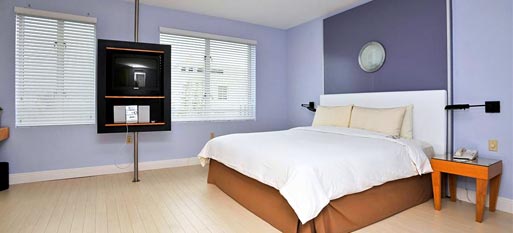 (hotel photos courtesy Hotel Astor - others © Joseph Brown – Miami Beach Magazine)